Dirty Little Book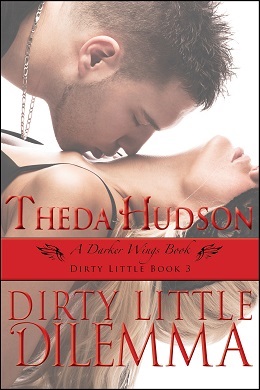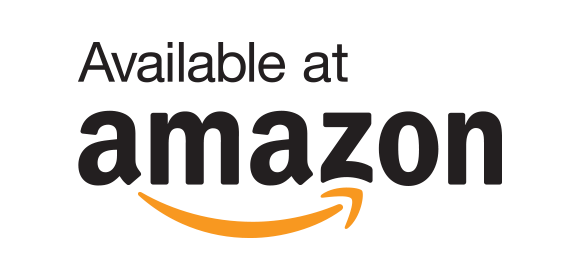 A hated mask
A troubled couple
A New Year's Eve Party
A man and woman trying to save their relationship, one courageous step, one vulnerable admission, one negotiated compromise, all the way to happiness—or heartbreak.
By Christmas Luiz has realized he's created a monster. Tasha, his girlfriend, won't do anything sexual without the mask he gave her and the persona it creates. Cara Mia, the masked minx, is hot and willing, but he loves Tasha, and wants the whole package. He can't bear going into the bedroom Tasha has designated for her alter ego, and he can't enjoy sex with the woman he loves any more so he creates excuses to avoid making love to her.
But that can't last and he decides he made the problem and he has to find a solution.
He comes up with a plan that will show Tasha how much he loves her and prove that she doesn't need anything but him to enjoy pleasure.
Tasha has been feeling confused ever since Luiz put the mask on her and gave her a new persona and the permission to explore the sexual aspects of herself she never could.
But now she thinks he has another woman on the side. She can't bear to lose him so she decides to give him a Christmas present he'll never forget, if she can find the courage to pull it off.