Thorn Coyle's Bookshop Witch: a Review
Thorn Coyle is a witch who lives in Oregon.  As well as writing non-fiction books on magic, they write delightful and delicious urban and contemporary fantasy.
I just finished the first book in their new series.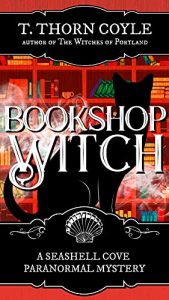 See my review here: Bookshop Witch.
If this tickles your fancy, you can buy it here on September 28.