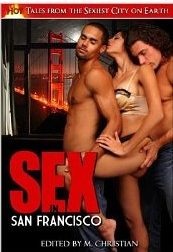 Blossom, Cherry
What it is about San Francisco that seems to promise, and even promote, sex: sex hot and heavy, sex tender and loving, sex straight and gay, sex kinky and vanilla, in fact, just about every type of sex that can be imagined? Why is San Francisco considered such an attraction for lovers of all kinds and such a hotbed of steamy eroticism? Why is this city, instead of so many others, called — with lusty admiration as well as scathing jealousy — the Id of America, Sodom by the Sea, Bagdad by the Bay, and Sin Francisco? Some of the best writers of erotica show why San Francisco is so damned sexy, and through their stories they show you the erotic heart of the city and its residents.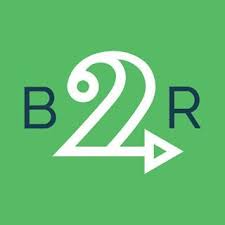 ---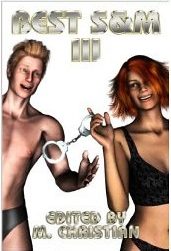 "Shaping Genevieve"
Welcome to Best S/M Erotica Vol 3: Still More Extreme Stories of Still More Extreme Sex! In these pages you'll find light stories, dark stories, powerful stories, subtle stories, fierce stories, and even romantic stories – but all of them dealing with the basic idea of consensually giving up, or taking, sexual power and control. If you've only been interested in what S/M is and can be, or if you're an old hand to the scene, these stories will open doors to unexplored sexual and sensual worlds, expand your erotic horizons to new and maybe even challenging new ways of looking at, and experiencing, sex play.

---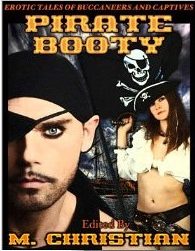 Pirate Booty: "Logs on the Beach"
Sizzling tales of pirates and captives. Here's your chance to swing by or force others to swing by all-kinds of yardarms in this outrageous collection of erotic tales edited by M.Christian. Full of the fun restrained, twisted passions and lusts that make pirates so hot! Populated by historical, contemporary and space-faring privateers … plus a good dash of BDSM to spice up the brew.  Pick up this anthology and you will not be disappointed.
---