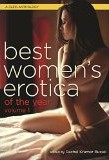 Best Women's Erotica of the Year, Volume 1: "Lighting the Pyre"

Edited by award-winning author and editor Rachel Kramer Bussel, this anthology delivers risky, romantic, heart-pounding thrills. Featuring a diverse range of characters, sexualities and scenarios, these 22 steamy stories revel in erotic adventure, from the sparks between strangers to the knowing caresses of longtime lovers.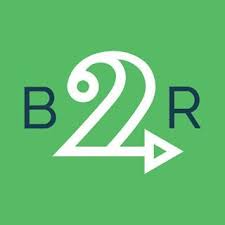 ---
---
---
Best Lesbian Erotica 2015: "Muricelago"
The fiercest, freshest lesbian erotica of the year curated by the legendary Laura Antoniou, million-selling author of The Marketplace series. These stories will make you want to call your girl in the middle of the afternoon and tell her things that make her squirm. Images of girlsex will take over your brain. Read these stories and you'll be compelled by sheer erotic need.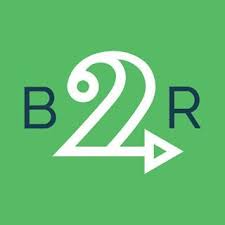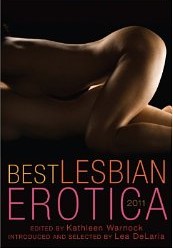 ---
---
---
Best Lesbian Erotica 2011: "Signs"
In Best Lesbian Erotica 2011, women find love
and lust in all the right places – kitchens, cars, dance clubs,
dungeons, and even a flowerbed. This year's guest judge is the
anything-but-shy Lea DeLaria, the multi-talented writer, stand-up comic, singer, and actor. She has selected work from some of the best-known writers of lesbian erotic fiction as well as debuts of startling new talents.

---
---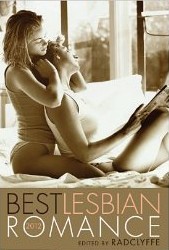 Best Lesbian Romance 2012: "What No One Else Has"
In this sizzling new treasury, erotica maestro Radclyffe has assembled over two dozen titillating tales of lesbian couples taking each other to new heights of happily bedded bliss. Imagination and experimentation are the key that unlocks the hearts of these lesbian love stories and every kind of love you CAN imagine are told in stories redolent of romance, risk-taking, and, even gobsmackingly surprising true love. There are virgins, long-time companions, and very memorable one-night stands.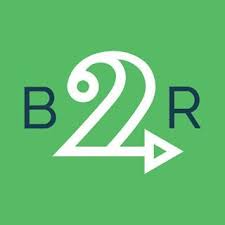 ---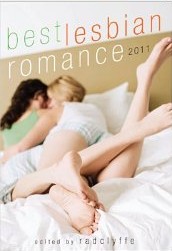 Best Lesbian Romance 2011: "Hearts and Flowers"
Romance is an experience that encompasses a panoply of emotions: euphoria, despair, exhilaration, the thrill of sexual awakening, the excitement of new beginnings, and the quiet contentment of the familiar. The juicy, seductive tales of Best Lesbian Romance 2011 capture the eroticism and lyricism of love, from the first blush of recognition to the forever embrace of shared hearts.