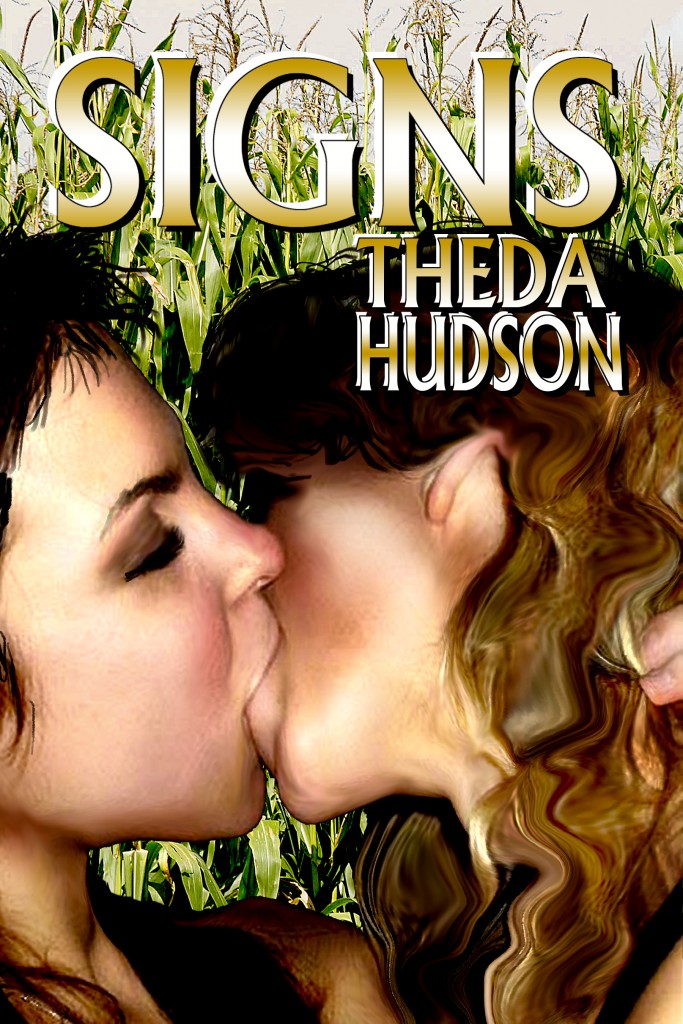 "Signs"
When Danni Jo and Trish go to a corn maze, it's the perfect time for Danni to find out how much Trish trusts her and how far she is willing to go to prove it. All signs point to an epiphany if only they can find a place to experience it in the narrow corridors of the cornfield amidst a crowd of people and kids.
Includes bonus story, "Taking Steps" by Thea Hutcheson.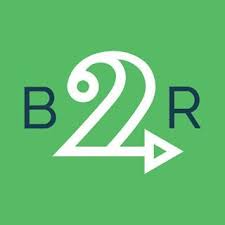 ---
The Smell of Magic The Thunder of Hooves
Cara Bas is living a real life Puss in Boots fairy tale, complete with Frye, a dyke who will get her teach how to be the perfect sub when her knight pounds down the hill to sweep her up. Contains a sample from the follow on novel, Dyke Valiant.