Sale to Sexy Fantastic Magazine!
I made a sale to this fabulous new sex positive fantasy magazine! The magazine is dedicated to exploring sex in positive ways through "short fiction, audiobook dramas, illustrations, book and movie discussions, articles on sexuality, editorial features, cosplay models, photos, music, cocktail recipes and more." Now that's a lot of exploration right there!
Locus noted the magazine's January 1, 2022 launch. Read about it here.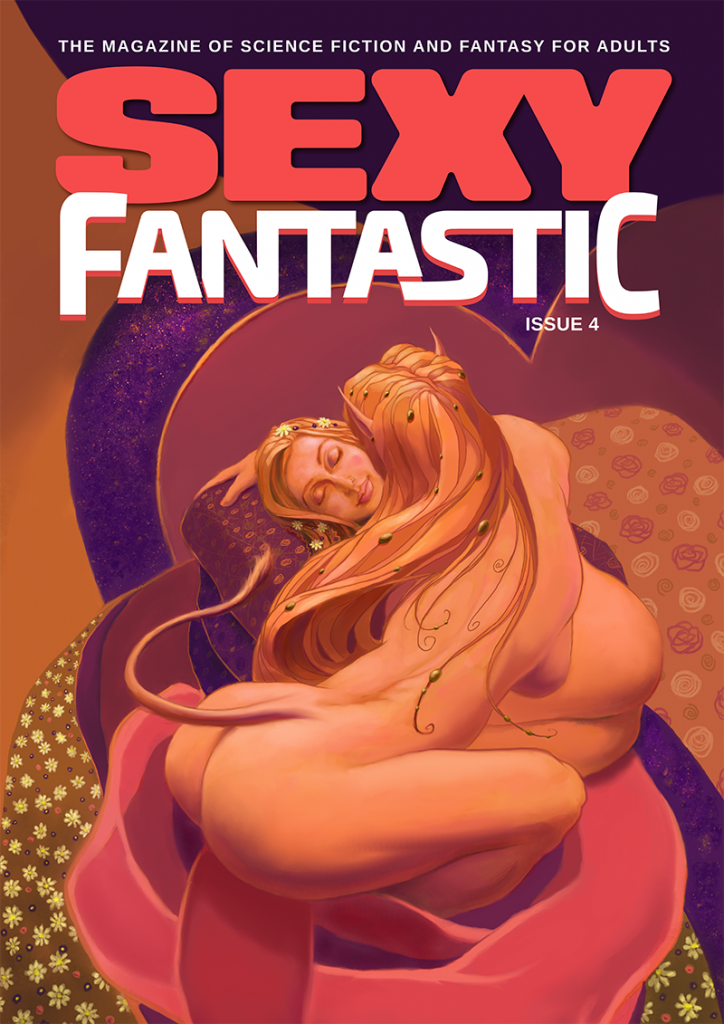 You can check out Sexy Fantastic's Facebook page here.
And OMG, they have a trailer! Check it out here!
Oh, and best of all, they are taking submissions for stories, graphic art, and Cosplay models!
I am proud that Robert Zoltan, editor-in-chief, accepted what I think is my most beautiful story. It's about a woman who is periodically visited by a mysterious woman who pleads with her to send her away. It will be in Issue 4, out in March 2021.
Please enjoy the preview to Issue 1. Go here to see check out this super cool, long needed magazine!
And if you sign up for the newsletter, you will receive the full issue as a thank you. Beat that, baby!