A Darker Wings Book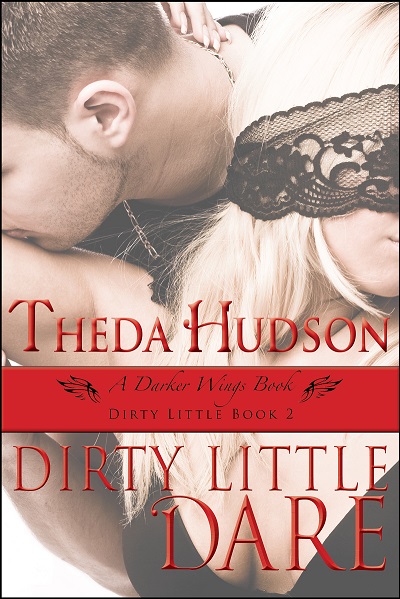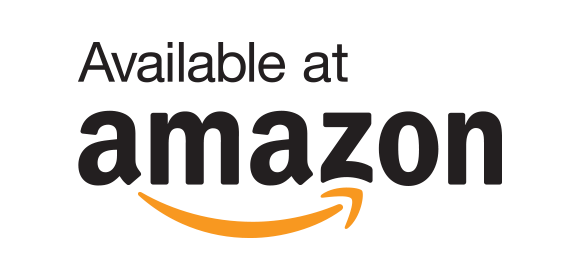 A beautiful mask
A coil of rope
A daring man
A woman intent on exploring her desires, one twist, one knot, one braid of the rope, all the way to ecstasy.
Tasha's boyfriend proved to her that his "Make Love to You as Many Ways as I Can" book makes more sense and more pleasure for both of them than her book of rules.
And as long as she wears the mask he's given her, she finds that his way has definite delights she's willing to explore.
By the time Halloween rolls around, she's made some deliciously naughty discoveries of her own, including Japanese Bondage. She takes him to the local sex club's kinky Halloween party with a plan for a bondage scene.
But once he has her tied up, she makes another discovery that's more delightful than she ever dreamed.